Hannah and Caleb were wed at Hannah's childhood church of Saint Pauls UCC in Lincoln Park. Justine Bursoni joined the couple for their meaningful, handmade celebration!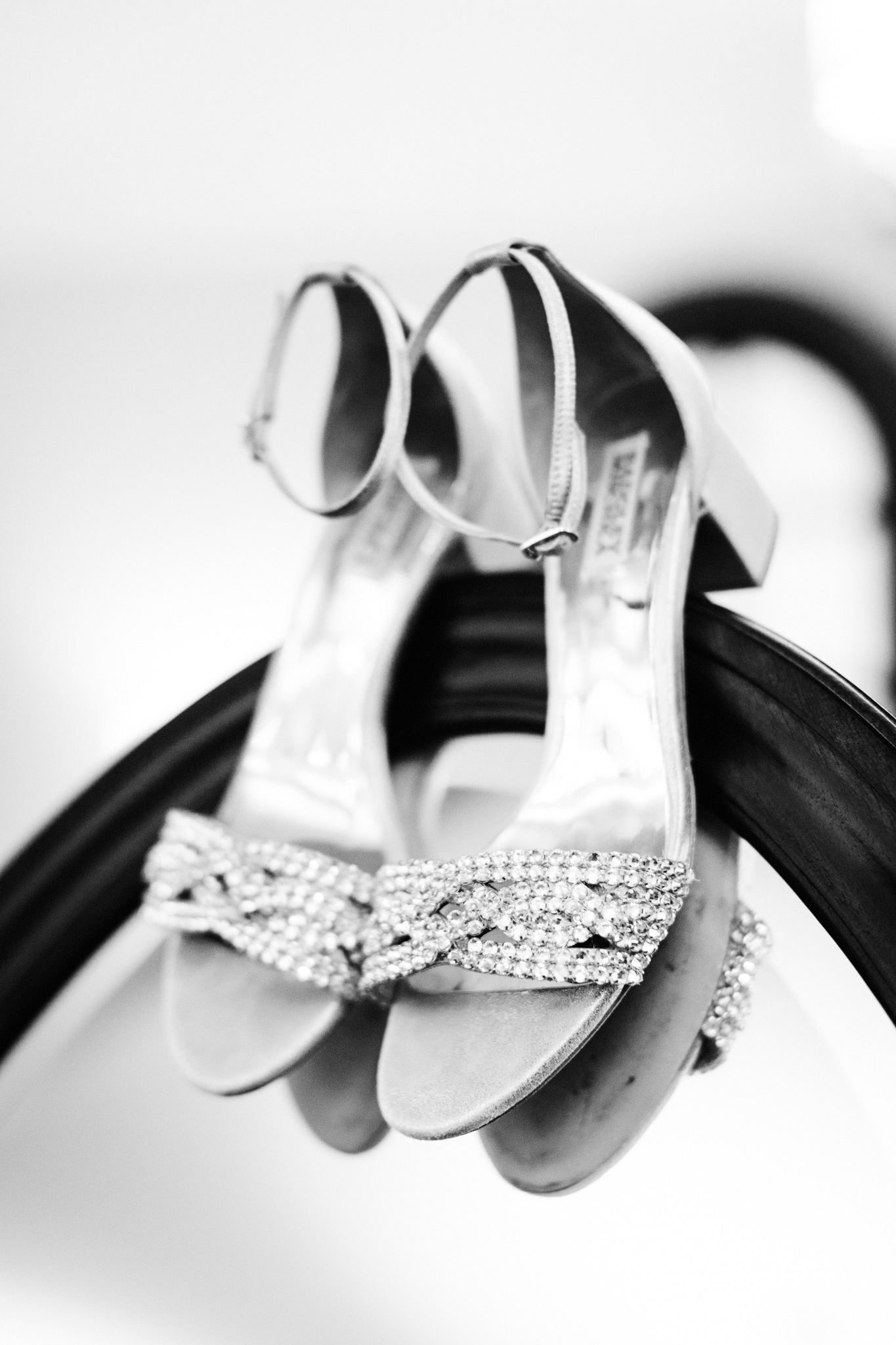 How We Met
Caleb and Hannah met on a blind date in July 2014 at Scooter's Frozen Custard in Chicago. Project Fixup set them up and they instantly hit it off. They talked sans drinks for hours and connected over their shared interests in travel, NPR, podcasts and food. Hannah was headed to visit her friend Kelly in Nicaragua days after the date and then had work trips so wouldn't be back in town for weeks. When Caleb shared this with his roommates they assumed it was a ruse. Sure enough- Hannah had one day in town between trips to do laundry and they met at Schubas for dinner and drinks. In September things took off and they officially became girlfriend and boyfriend.
The Proposal
Caleb had an Uber pick up Hannah from Jewel and instead of taking her home (he claimed he had an eye doctor appointment and Hannah thought his eyes were dilated- explaining the inability to drive)- the Uber drove to Scooters. Caleb stood outside in his suit. Hannah arrived and he proposed. They went home, made homemade pizzas, had bubbly and shared the news with Hannah's close friend Dyon who came over. The next morning they called their family and shared the wonderful news!
A Handmade Wedding
Our goal was to have a joyous, simple and affordable wedding. We wanted to plan the day out so much that we could actually be present and enjoy the festivities when the time came. We wanted delicious food and said no to some traditions/trends that weren't important to us. Hannah's dad made the escort sign frame. Caleb and Hannah spray painted frames for signs, Hannah's family hung Christmas lights in the gym, forgoing a lighting vendor. Caleb's aunt Mary helped with the table decor. The guest book was covered in hand woven brocade that Hannah's grandmother purchased in Damascus, Syria in 1956 during her junior year abroad in Beirut, Lebanon.
Get in Touch
Love this? Inquire about booking with our Go Team members featured in this event!