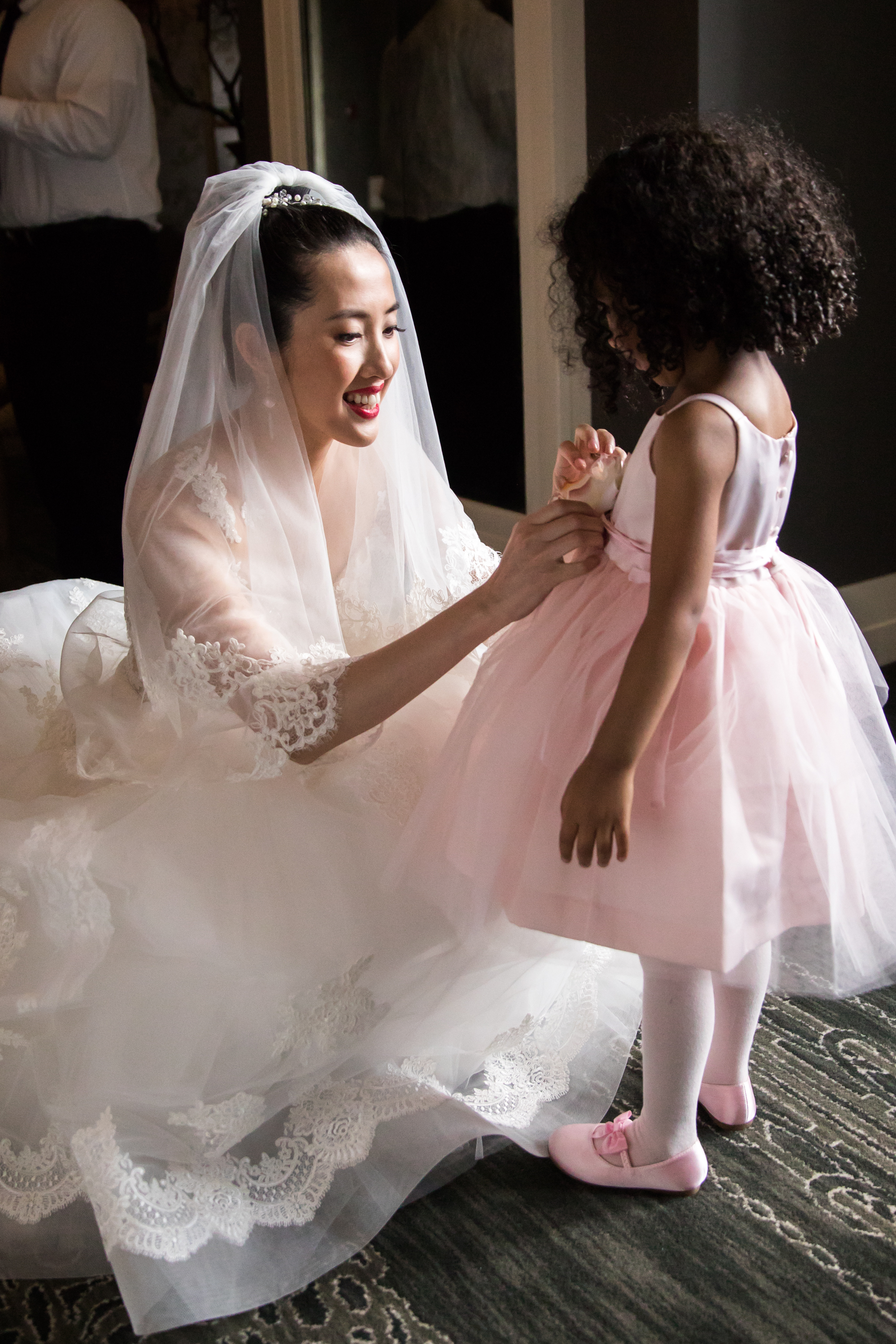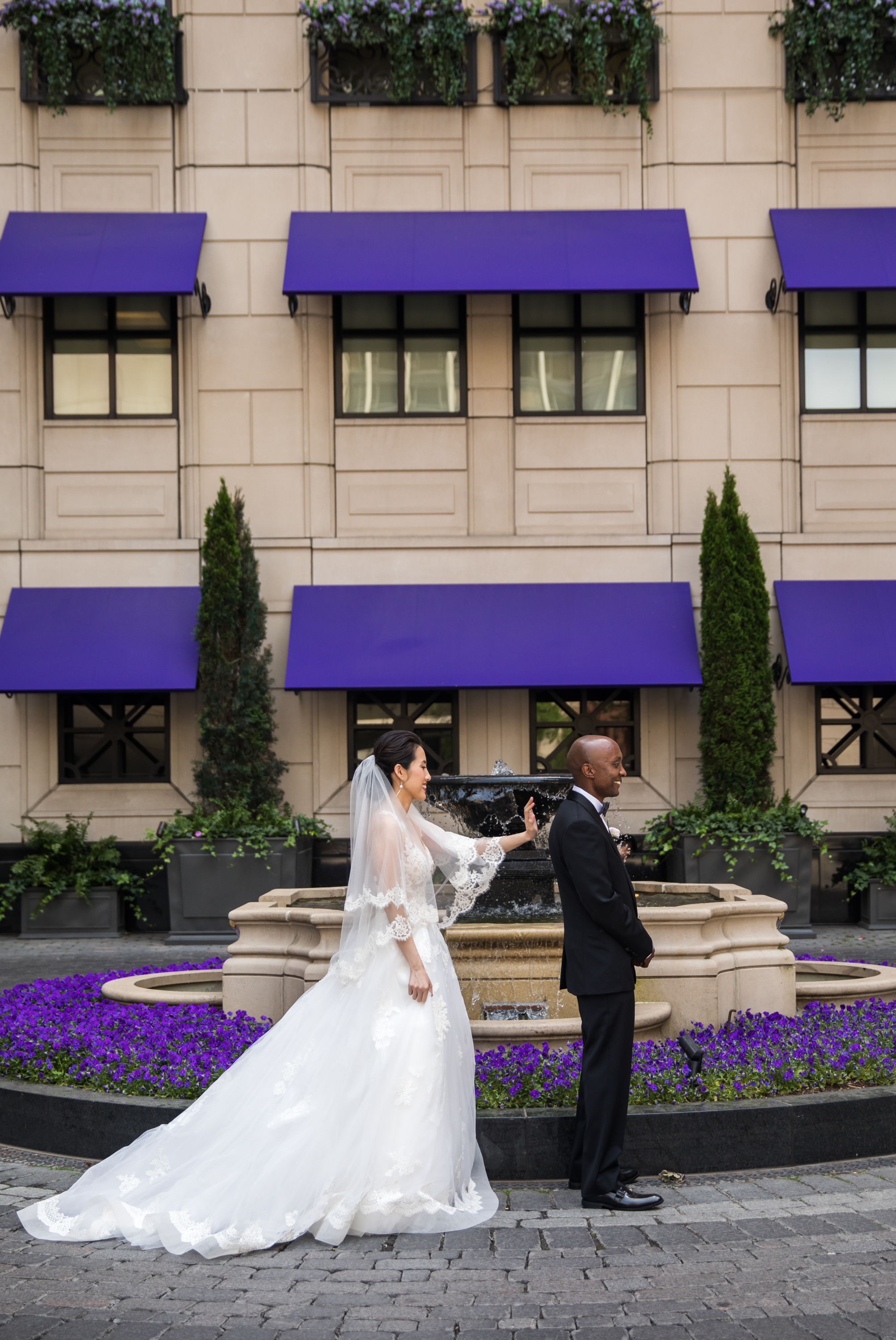 How We Met
We met in the hospital where we both worked. It was actually during a CODE BLUE when we were transferring a sick patient to ICU. I was a brand new nurse at the time and he was one of the covering doctors at night.
The Proposal
Abiy took me to Canoe Bay Resort in Wisconsin for the weekend. I honestly thought it was just a weekend getaway. We relaxed on the lake and he suggested that we go canoeing. I am not a good swimmer, so I was quite hesitant at first, he even made me sit in the front. It started out with my back towards him and when he got to the middle of the private late, he told me to turn around. The boat was shaking with all the commotion and I seriously thought we were going to flip over. By the time I got to a full turn, I saw him down on one knee at the other end of the canoe with a ring in his hand! It was the best surprise ever.
The Details
Abiy is Ethiopian and I am Chinese. Family and tradition are both very big parts of our lives so we wanted to include something from our culture in the wedding. We imported coffee from Ethiopia that his sister chose and my favorite tea from China, and handmade little take home gifts for everyone that came to the wedding.
The Go Team
The wedding could not have gone on so flawlessly without all the members of the Go Team. Special shout outs go to Ann and Kam, they are truly amazing photographers and every moment of the wedding is captured beautifully in their pictures. Their creativity and talent is unbeatable.
DJ Funk was so fun to work with. He was really helpful in organizing the flow of the wedding. He gave lots of helpful advice on song choices and arrangements. We wanted to play Ethiopian music in the end on the dance floor and he was able to incorporate and mix that in with English songs so that guests didn't feel left out. Samantha Newman, my catering manager from the Waldorf Astoria, was fabulous! From the tea ceremony to serving Chinese dim sum pieces in the cocktail hour, she did everything I wanted and more.
Contact Wedding Pros
Planning a Chicagoland wedding and on the hunt for fabulous wedding pros? Send a message to our Go Team!