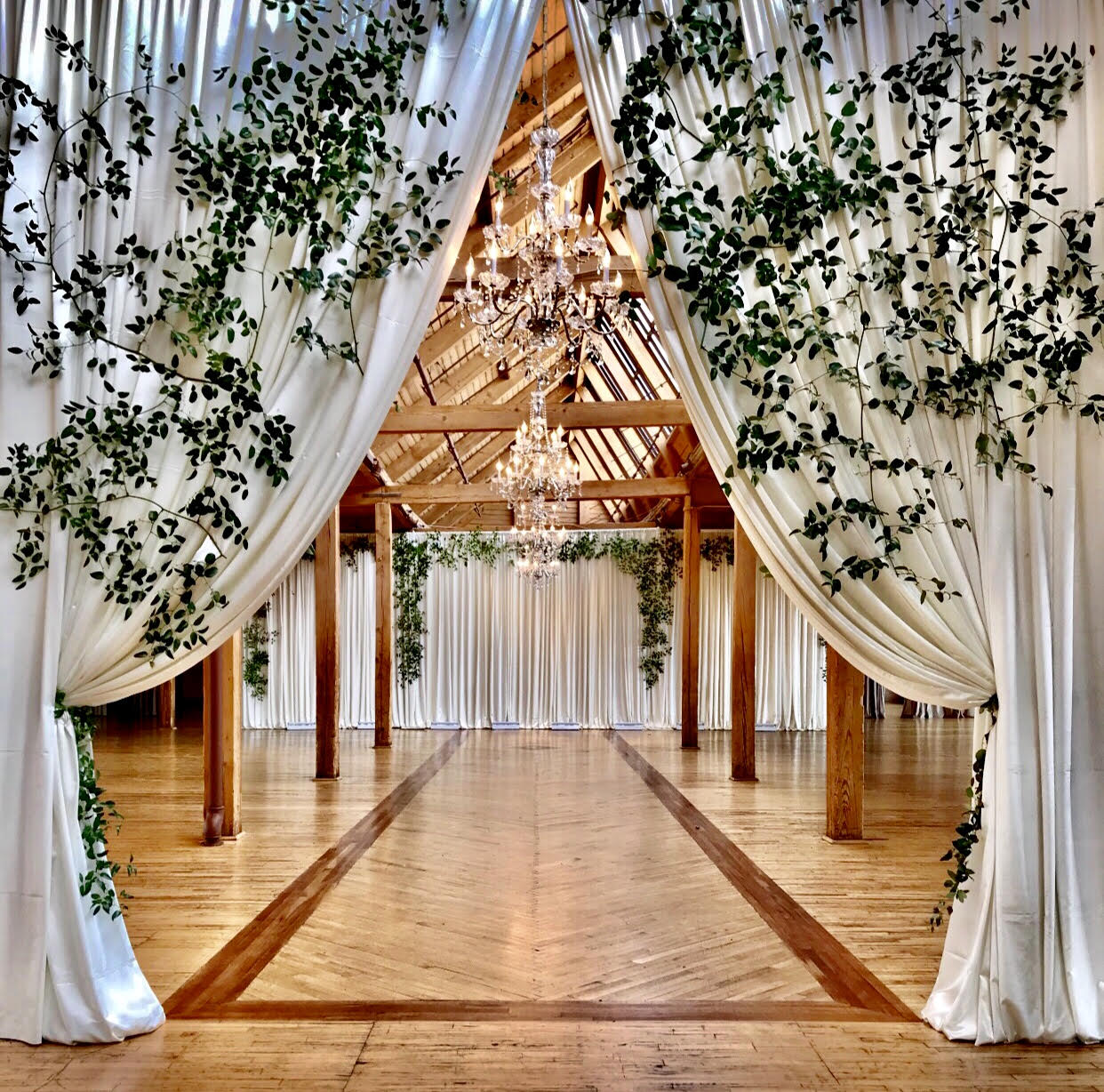 More about Art of Imagination
The creative team at Art of Imagination creates personalized events to include one of a kind weddings, bridal events, corporate functions, social gatherings, birthday parties, Bar/Bat Mitzvah, product launches, anniversaries, and other events throughout Chicago and nation wide. With more than 15 years of experience, we work at a large number of Chicago land venues, creating unique, upscale and creative events.​
​Our dedicated team of professionals will plan, design, source and execute your event from start to finish. As full service event producers, we provide the design concept, guide you to the right venues, hire talented vendors, and ensure the personalized details that your guests will notice. The goal of all our events is the same: to provide a custom and personal experience for each guest at the event. Our services include event consultations, creative design services, full event planning, and total event production.
As Seen on Lakeshore in Love
Vendors Worked With