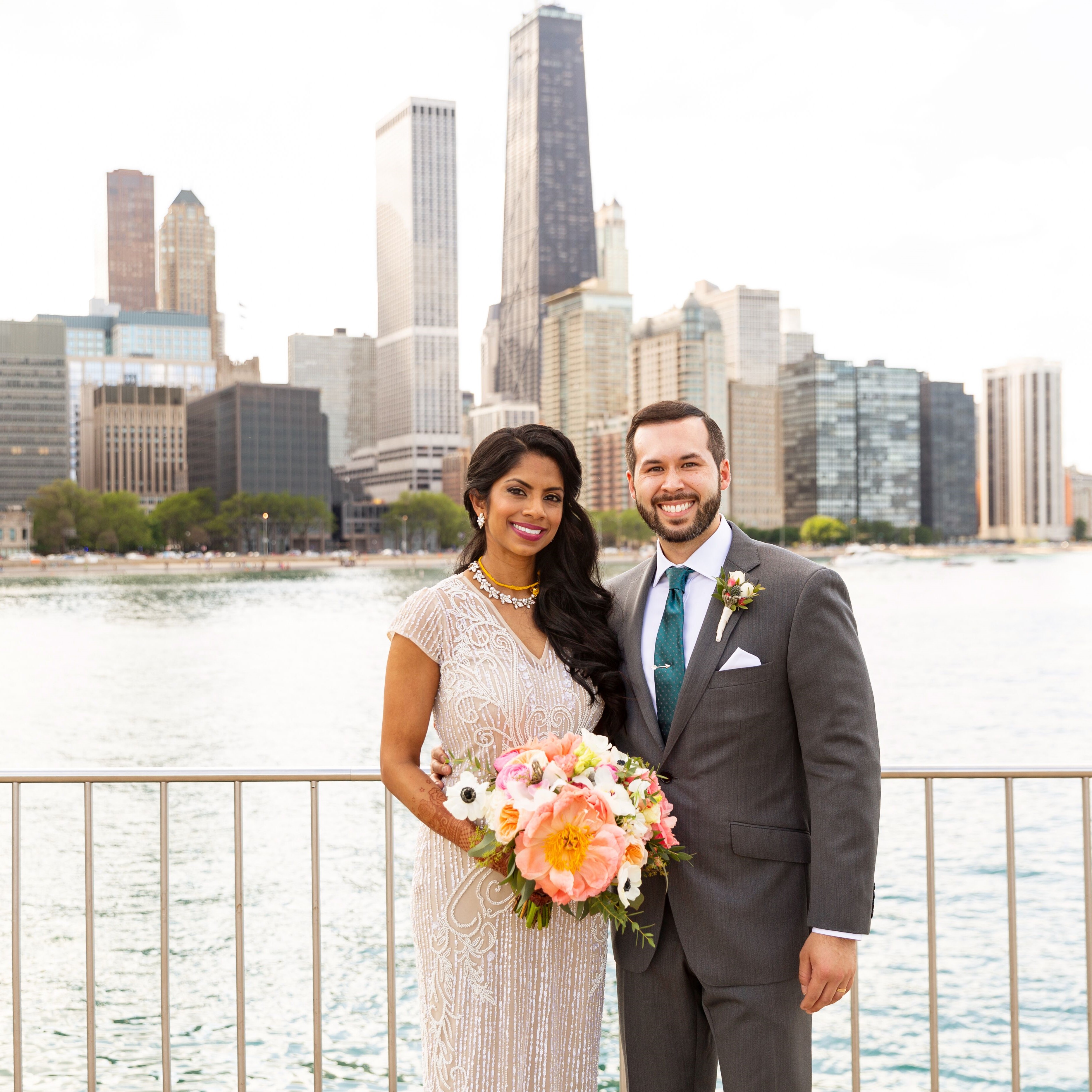 More about The Simply Elegant Group
Are you OVERWHELMED with planning your wedding?
Are you worried about staying within your budget? Or maybe you are stressing about the overall vision of the wedding day, and you're not sure how to bring it together? Or what about how everything is going to run smoothly on your actual wedding day??
Don't worry. We have you covered! The Simply Elegant Group is an award-winning, information-based wedding planning company with locations throughout the country. Our team of Expert Wedding Planners have a combined 25+ years of wedding planning experience. We have learned through thousands and thousands of successful weddings how to make your planning process as stress-free and simple as possible.
We provide our couples with industry-leading wedding planning tools that enable us to communicate your wedding vision seamlessly. We take care of all the small details and we even work to save you money during your wedding planning process! With our innovative business model of exclusive pre-negotiated vendor incentives, we guarantee just that! Check out a few pages below that we think will give you an even better idea of who we are and what we are all about! We would LOVE to connect with you and hear more about your incredible wedding vision and how we can make that a reality! Head over to the contact us page if you are ready to connect!